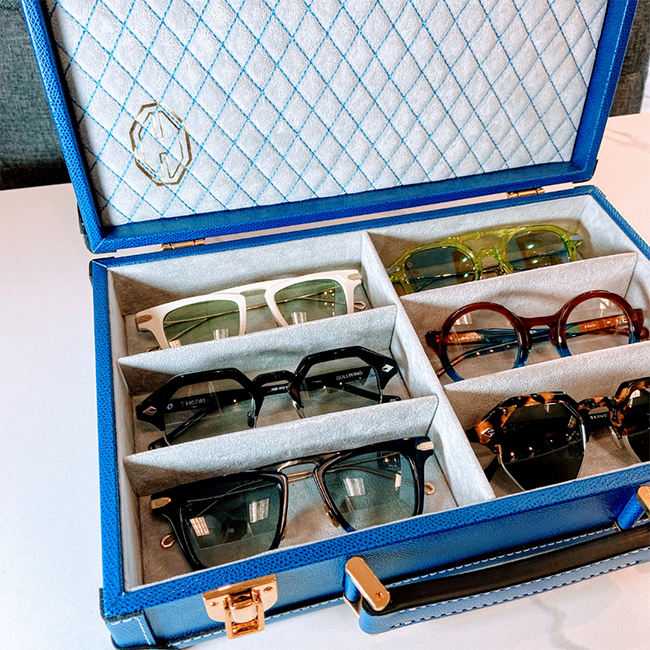 ELITE LIFESTYLE
In search of an eyewear brand that parallels an elite lifestyle while paying tribute to the world's most innovative and exclusive machines, Tyler Henri was driven to create a purist, exotic lifestyle brand…a brand which flows harmoniously with the vanity fair of indulging in hyper-cars, super-yachts, and jumbo jets. Out of that innovation, T HENRI was born, a new ultra-chic brand offering the world's most luxurious and meticulously-crafted eyepieces.
Having worn and studied eyepieces designed by the world's most talented independent brands, Tyler went to the epicenter of micro-production eyewear—Sabae, Japan. With his vision and artistic direction, a scrutinizing three-year process began. It's sole mission: to assemble the most exclusive luxury eyewear collection available in the world, the Monaco Series.
Thus born, T HENRI is an ultra-luxury, micro-production eyewear brand inspired by the world's most prized possessions.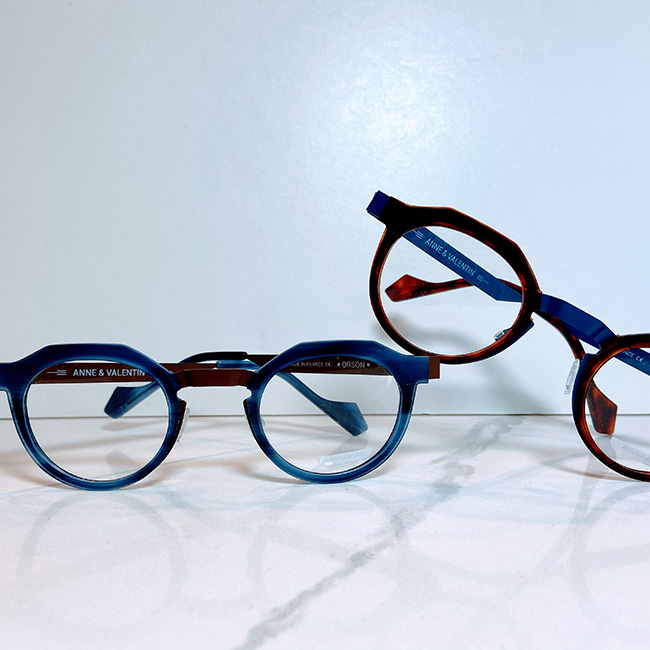 Anne & Valentin is a brand born from the wild dream of two opticians from Toulouse, a town in the South-West of France. The couple, looking for graphic and original frames for their friends, decided to create what they couldn't find. Today, still driven by our fierce independence and our familial state of mind, we continue to develop a vision that embodies our research, fueled by the highest standards and our love for the object itself.
In the Anne & Valentin creation studio, our designers cultivate a permanent thinking process where Design plays a central role. We constantly question ourselves and find ways to redefine lines and volumes, rethink the relationship between reliefs and face, draw on the various artistic expressions that have left an imprint in history. Our frames, our visuals, our interior decoration and the furniture in our stores are the results of our work and the concrete manifestations of our ideas.