50 Plus Designer Frames to Choose From
New Arrivals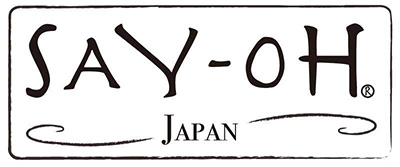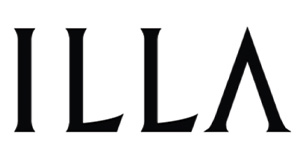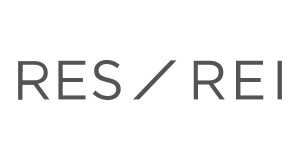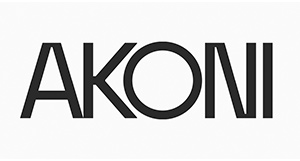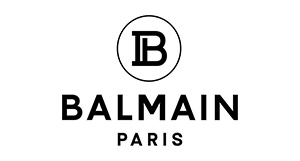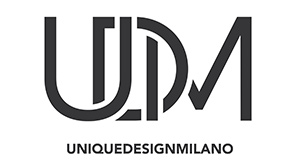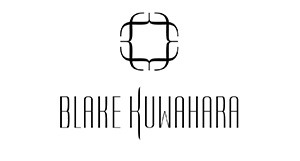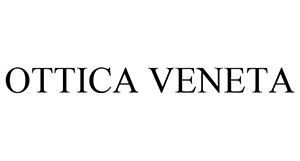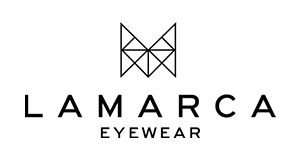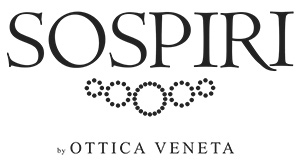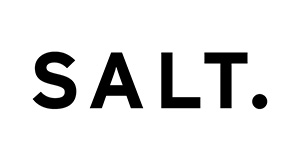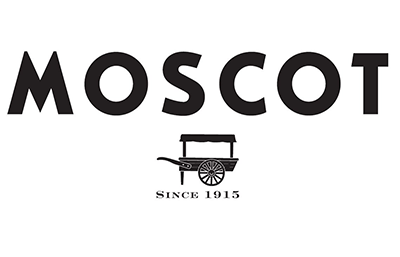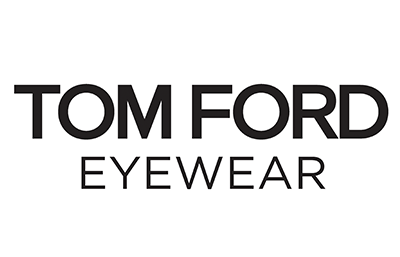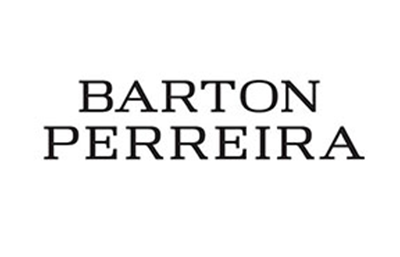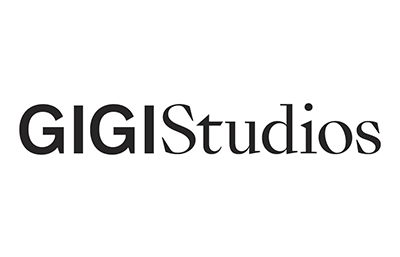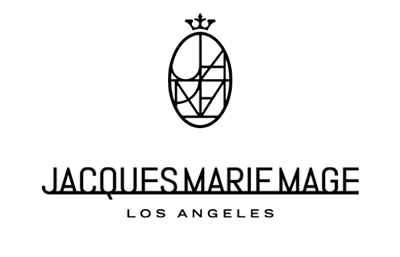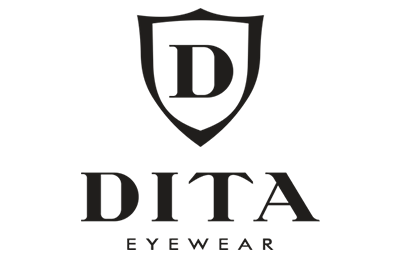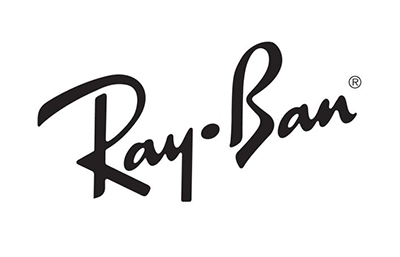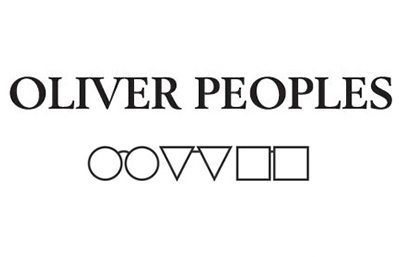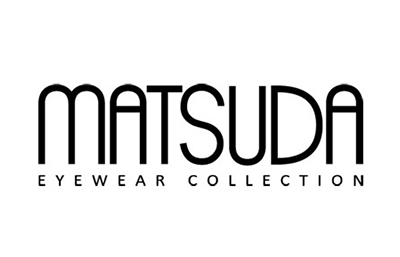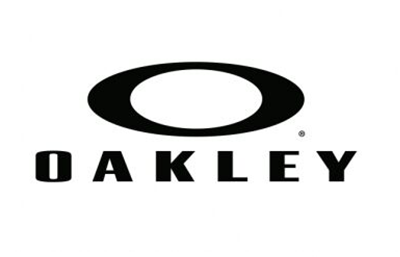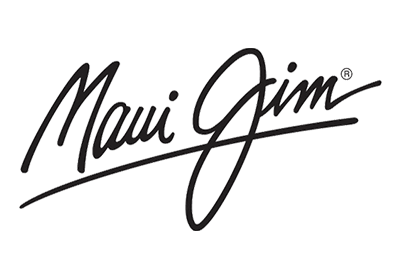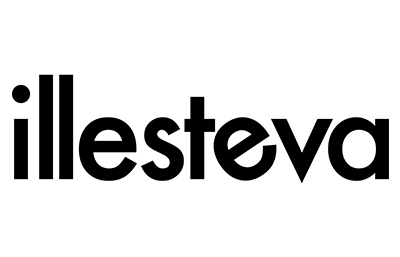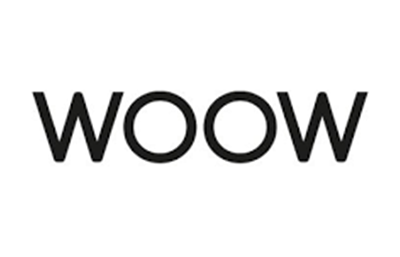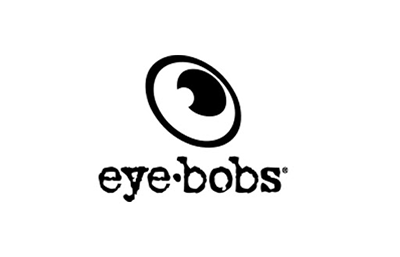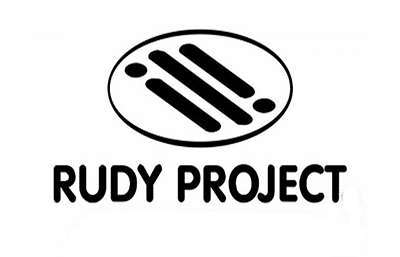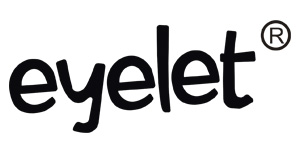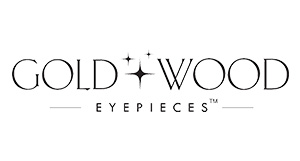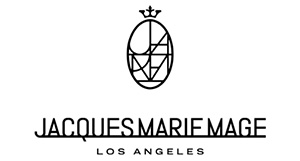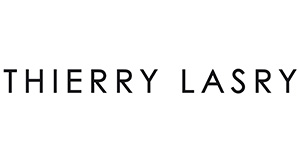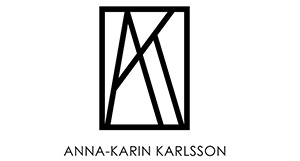 Our Best Selling brands are Krewe, Moscot, and Chanel among many others.
---
We carry the most extensive selection and variety of children's eyewear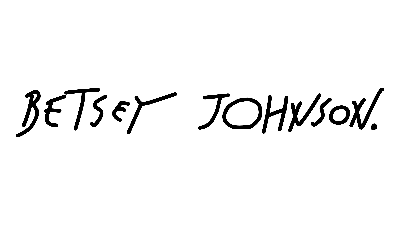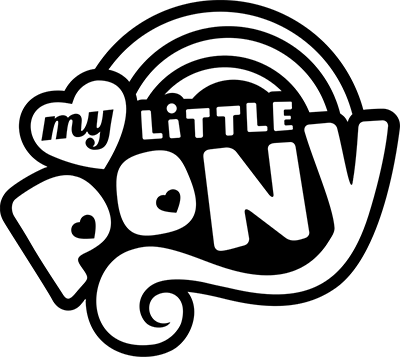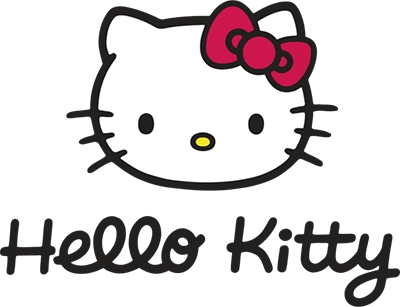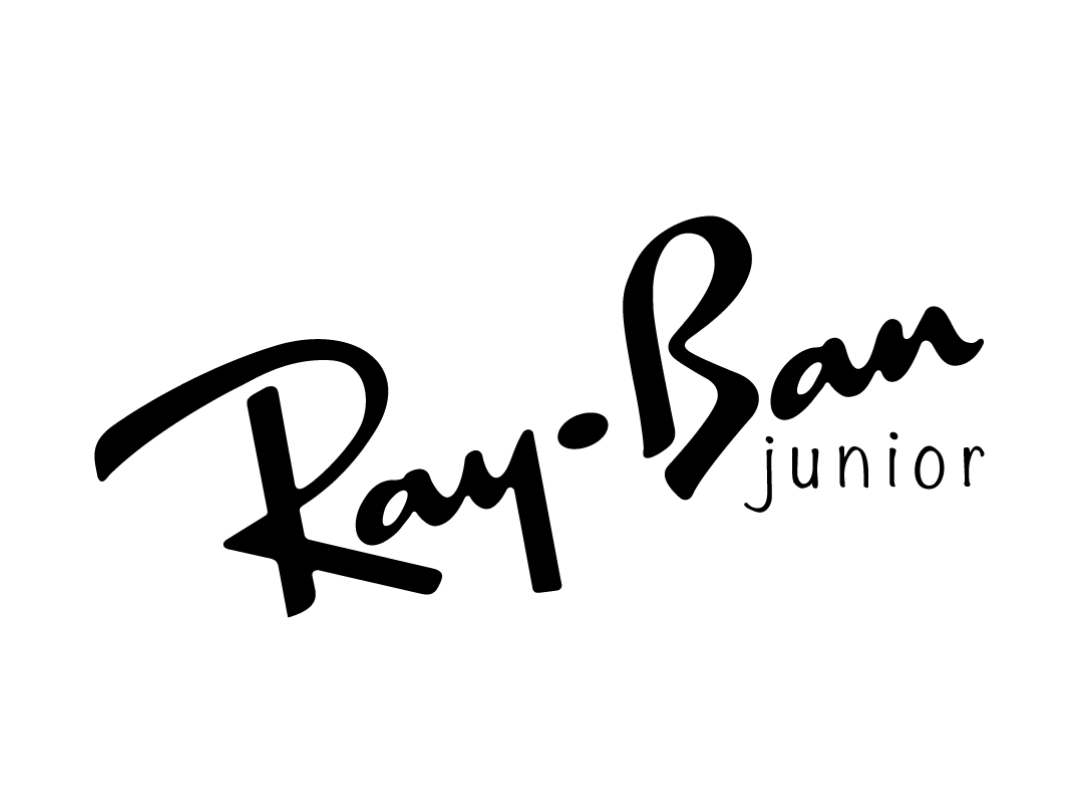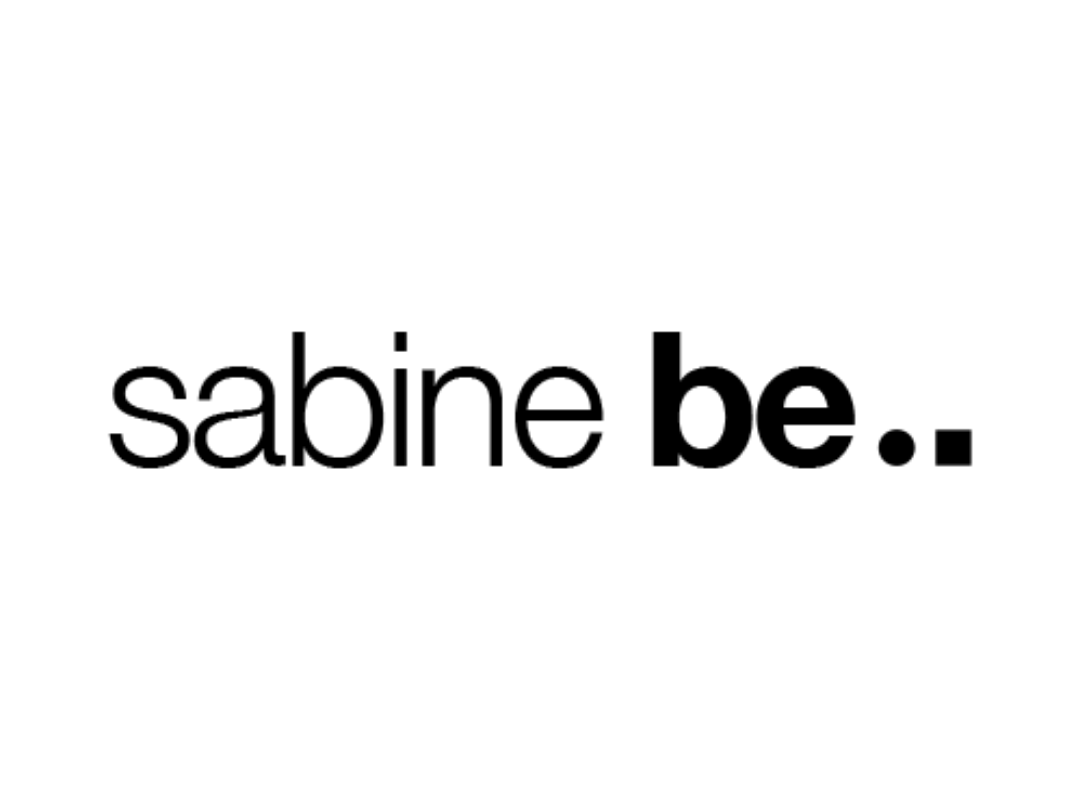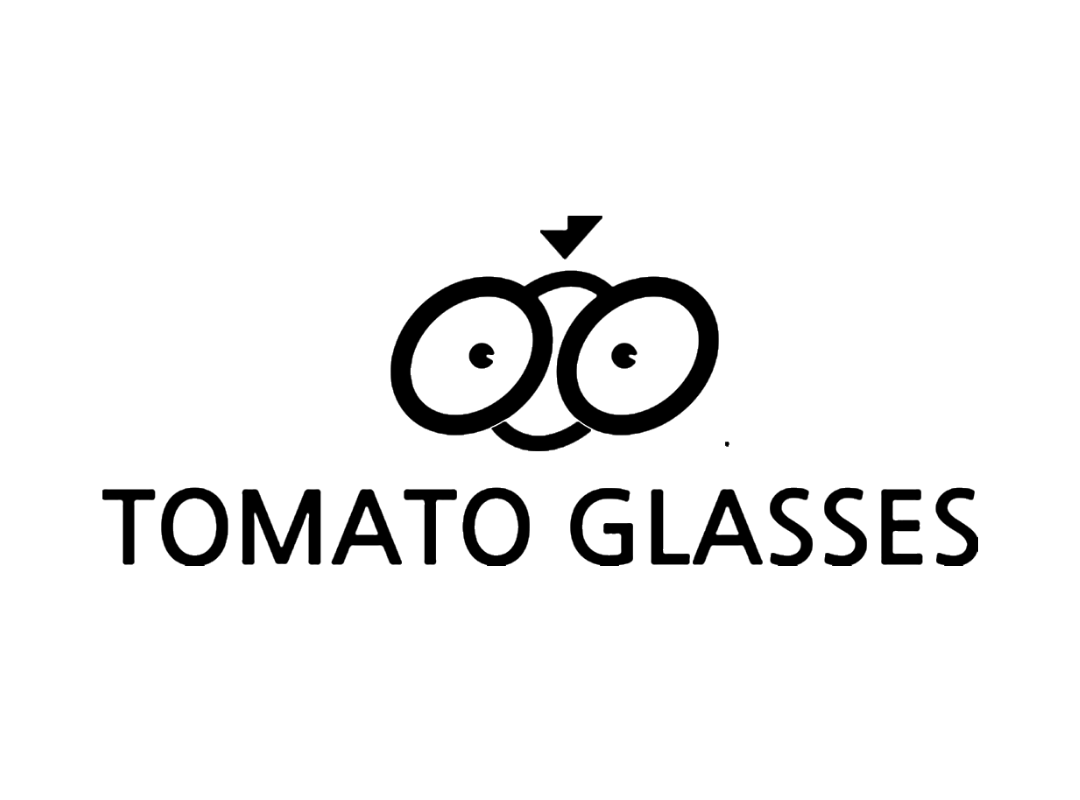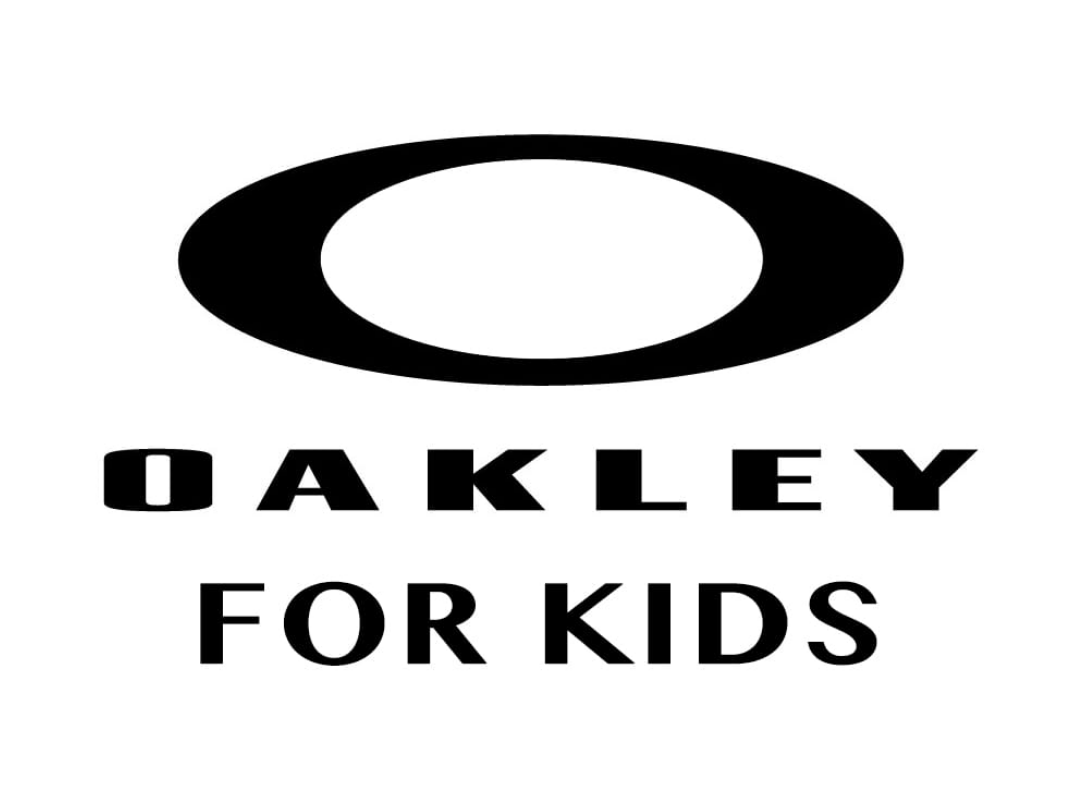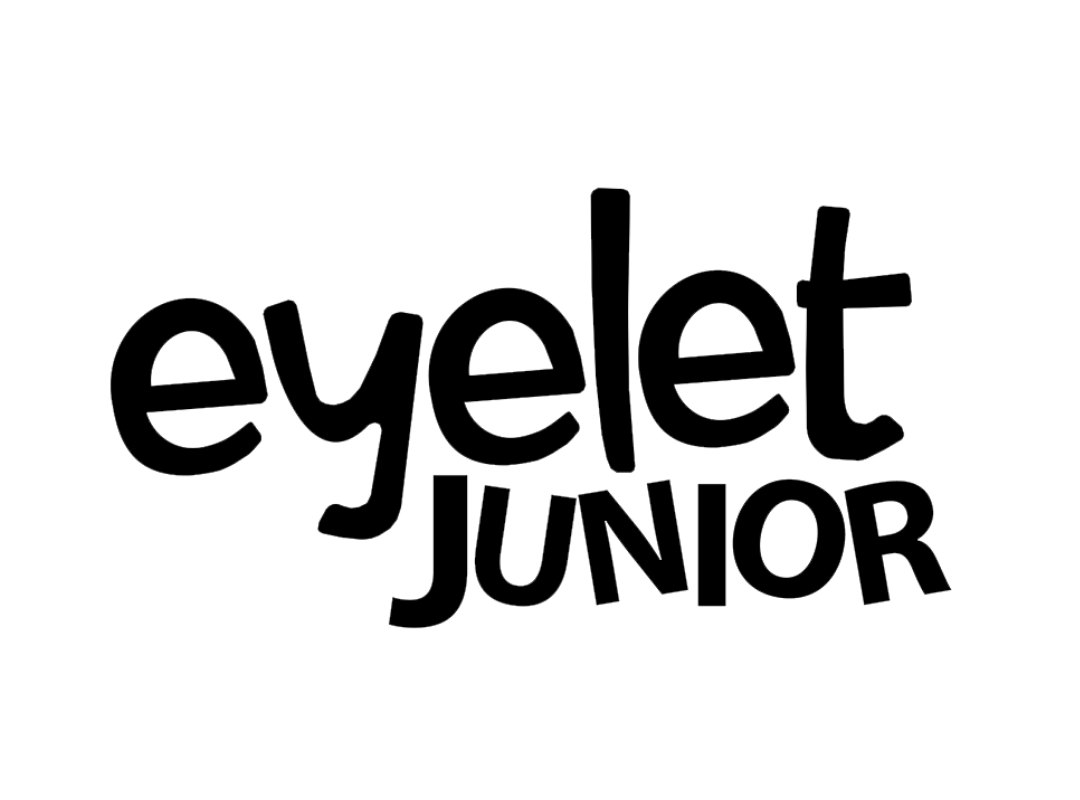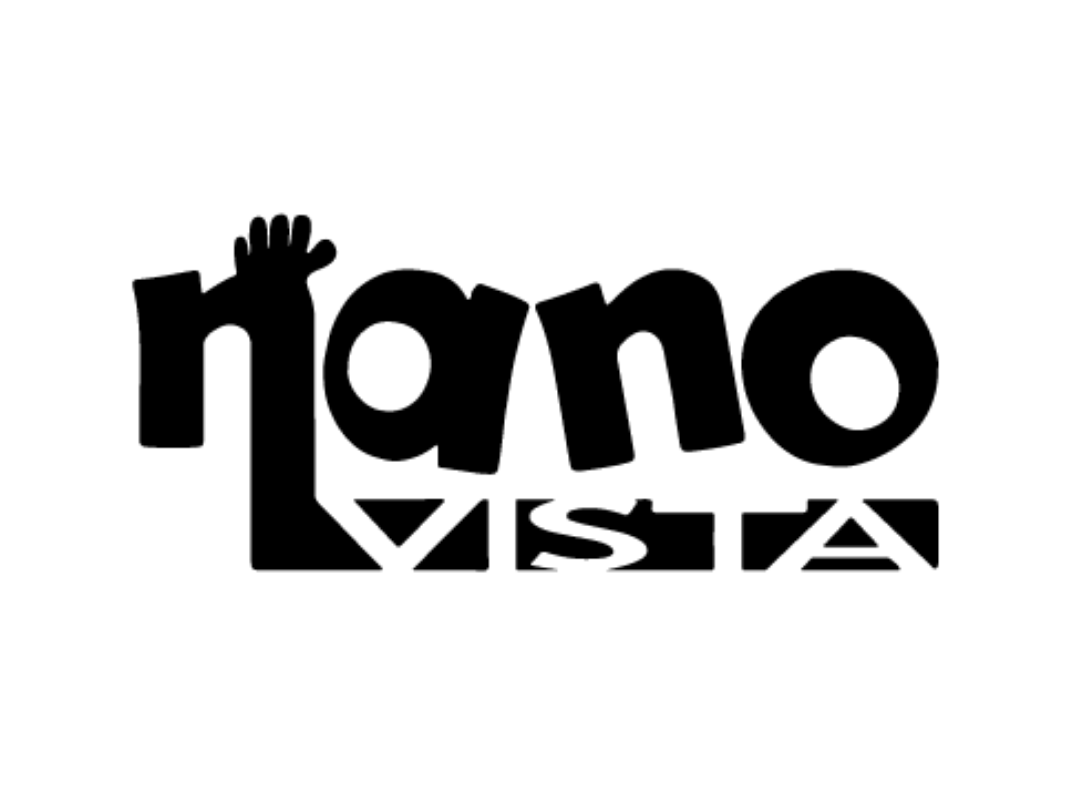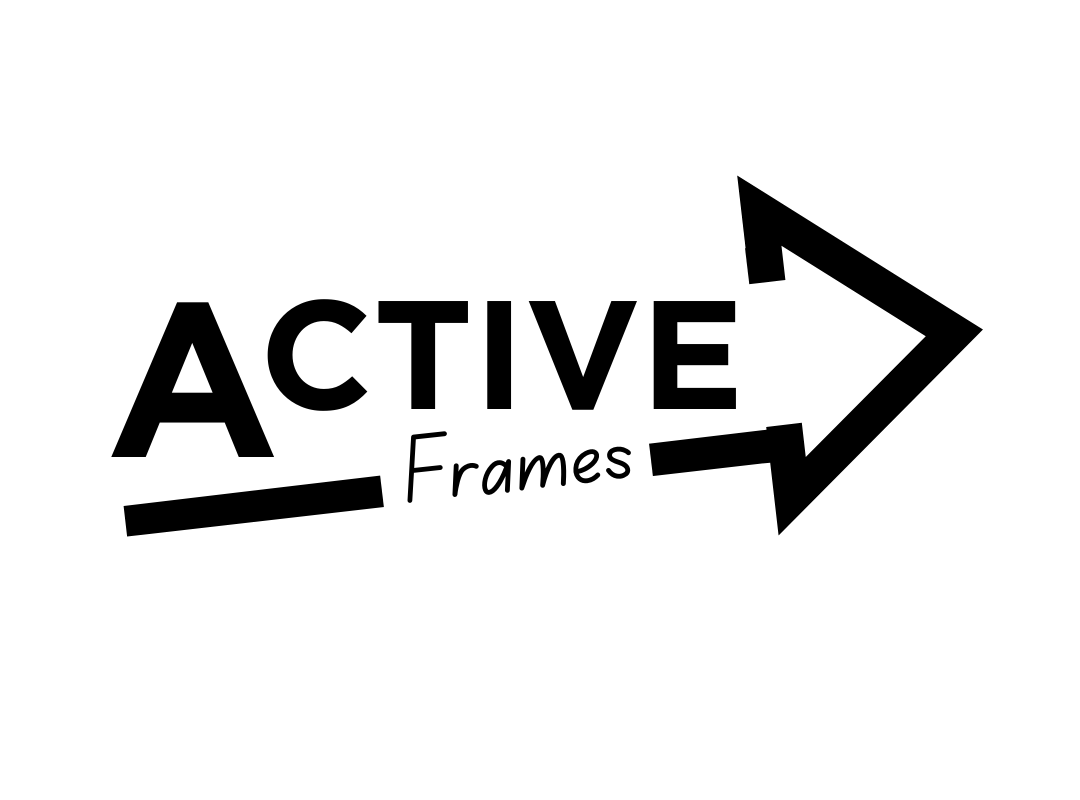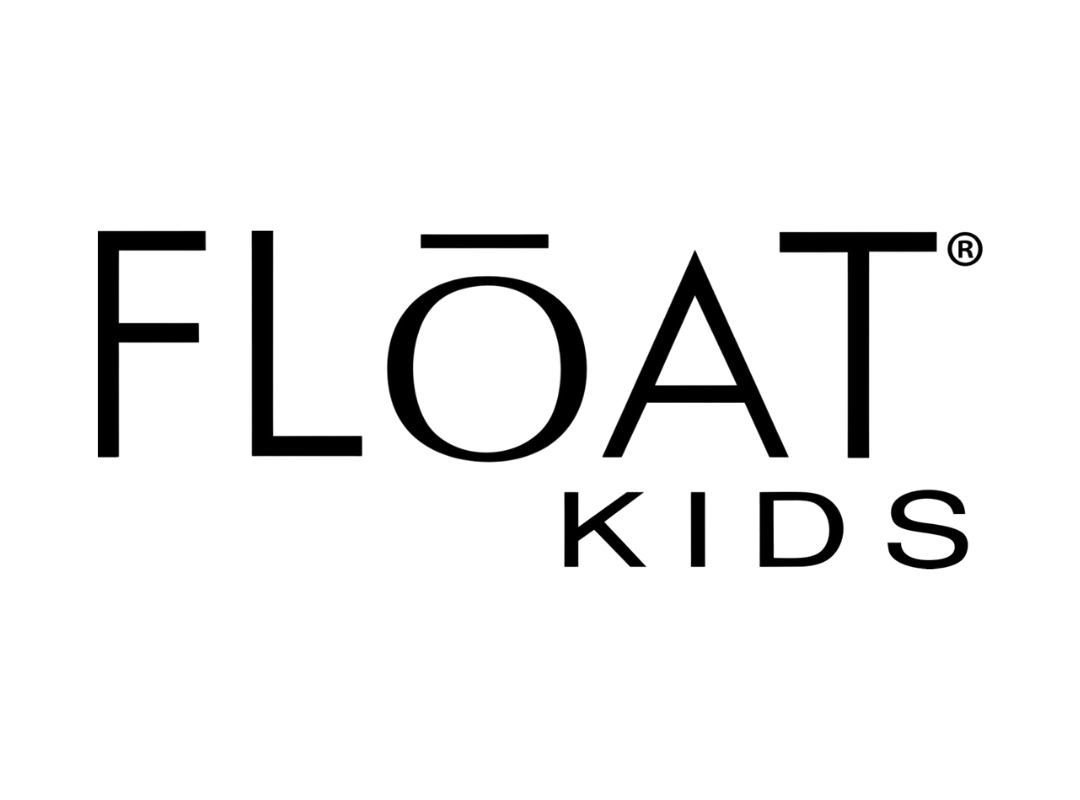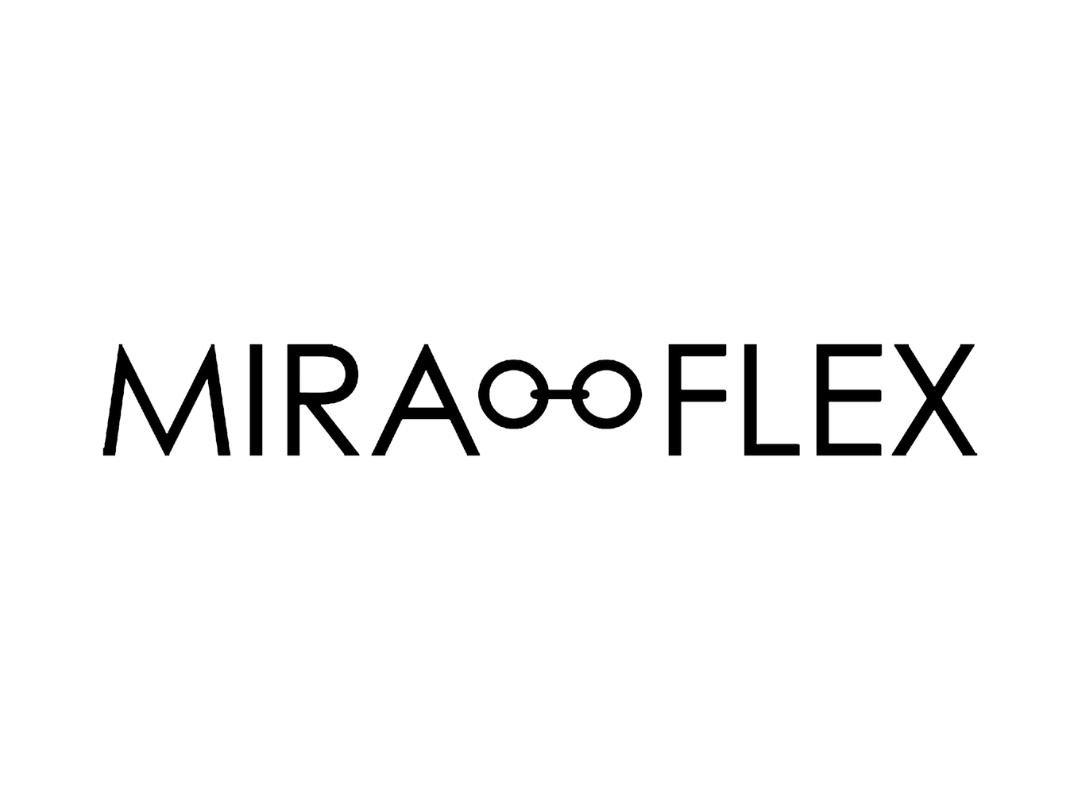 The Roslyn Eye Centre stocks more than 50 brands of Adult Frames. Above are just some of the brands that we carry in our optical boutique. If there is a specific designer frame that you are looking for, please call and speak to one of our frame experts, who will be more than happy to assist you.
We carry an amazing amount of inventory so you can easily select a pair, try them on, and see 100′s of styles in a single visit. We have over 1,250 frames in inventory at any time – one of the largest selections in the tri-state area.
But that's not all we do at the Roslyn Eye Centre. We are also experts in the latest progressive lens technologies, and offer the latest advancements of ultra-thin Hi-Index lenses & digital lenses and we are big & tall frame specialists.
Our in-store lab will fabricate your eyeglasses in our Long Island facility quickly and accurately, so you'll be wearing your new eyewear in no time!
Our staff of experienced opticians will make the frame selection process pleasant and easy. We're here to help find you the glasses you want – in a minute or an hour – whatever it takes to ensure you get exactly what you want.
And you'll be pleasantly surprised at our affordable pricing for eyeglasses in Long Island. Drop by the store next time you're out Roslyn way…
Our Optical Department
Nowadays, choosing a pair of frames for your prescription is not what it used to be years ago. With the advent of computers, smart phones and other electronic devices, the need for eyeglasses and ranges of visual clarity has increased. To accommodate your needs, the optical industry has developed very sophisticated lenses and coatings, as well as unique frame materials, designs and colors. Besides correcting your vision, these newest advances improve your function at work as well as at your leisure. Whether you wear eyeglasses for all your needs, only for computer work, for sports, or as casual sunglasses, Roslyn Eye Centre has many varieties of brands to suit your vision needs and tastes. We will be with you every step of the way and will be happy to see you for years. We want to be the optical professional for you, your family and friends. There is no better compliment than recommending us to those you care about.